MUDr. Michal Znojemský - eye doctor in our shop on Josefská street
The companion eye Doctor, MUDr. Michal Znojemský prescribes every Thursday from 16:30 in Optik Krouman shop on Josefská 1 street in Brno.
Please make an appointment to examination by an eye doctor beforehand. Call us: +420 542 212 955 or email us: info@optikkrouman.cz. Order deadline is only ne week.
You can visit MUDr. Michal Znojemský even if you've previously been at another ophthalmologist. At this examination to an eye doctor can issue a voucher for glasses, measure the intraocular pressure, eye investigate the background and answer all your questions regarding the health of your eyes, including consultation with appropriate surgical vision correction.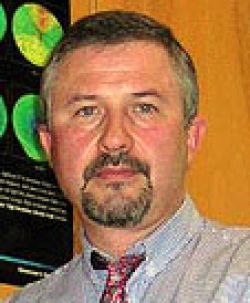 MUDr. Michal Znojemský
is a member of the team at the eye clinic Meral, Koliště 57 v Brně.
Registrujte svůj email a získejte slevu 333 Kč!
Registrací získáte:
slevu 333 Kč na brýlovou obrubu dle Vaší volby
2× do roka informace o největších novinkách a akcích pořádaných Optik Krouman® přímo do Vaší emailové schránky