Contact us
Contact us by email info@optikkrouman.cz
Optik Krouman® Josefská 1
OPTIK KROUMAN®
Josefská 1
Brno 602 00, Czech Republic
Phone: +420 542 212 955
Mo-Fri 8.30 – 18.00
Sat 9.00 – 12.00 

How to find us:

3 min´s by foot from Main station
tram 1, 2, 4, 8, 9, 10, 12, 13

bus 31, 33, 76, 82

train IDS JMK

parking: nearby Grand hotel (paid)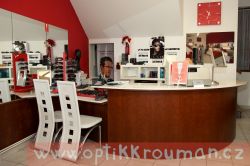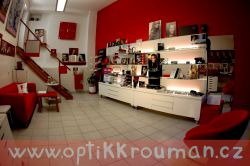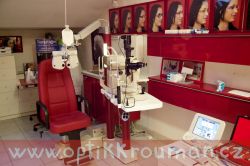 We accapt
payment cards VISA, Maestro, MasterCard,
vouchers Flexi Pass, Dárkový Pass, Vital Pass, Multi Medica, Ticket Holiday, Ticket Multi, Ticket Sport a Kultura (the price reduction is not applicated within a payment by vouchers),
discount cards ISIC, ITIC, Flexi Card.
You can find Optik Krouman® also at Facebook.
Optik Krouman´s team is looking forward to your visit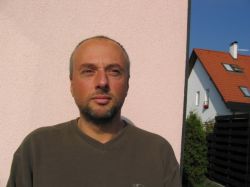 Petr Krouman
Optician, optometrist.
In case of any interesting findings from your visit in Optik Krouman®, please, do not hesitate and write me at my personal private email krouman@optikkrouman.cz
Thank you for your suggestions. Petr Krouman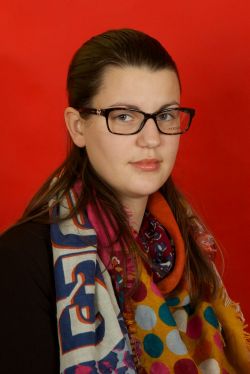 Bc. Lenka Novotná
Optician, optometrist.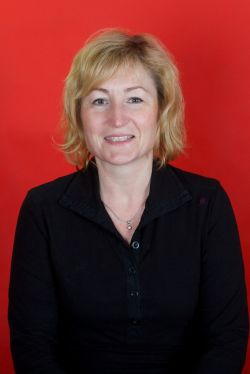 Pavla Matulová
Optician, optometrist.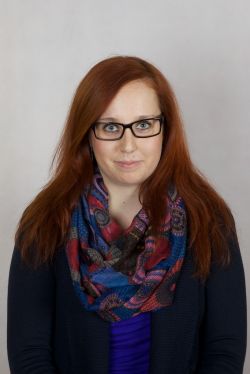 Mgr. Petra Župková
Optician, optometrist.


























Petr Krouman, Oční optika, Jeneweinova 67, Brno 617 00. Trade registration was issued by Magistrát města Brna 14.9.1992, č.j. 01/1225/00/0, IČ: 136 74 633, DIČ: CZ6609302062
Registrujte svůj email a získejte slevu 333 Kč!
Registrací získáte:
slevu 333 Kč na brýlovou obrubu dle Vaší volby
2× do roka informace o největších novinkách a akcích pořádaných Optik Krouman® přímo do Vaší emailové schránky